Twilight pharmacy
and opticians
---
Twilight has been running in the heart of Birmingham for over 15 years now. We have a reputation for delivering high quality service and continuously strive to improve the experience of our patients.
We have a track record of delivering services in collaboration with our partners, including our clinical commissioning group and various third sector organisations, we were active in distributing Tamiflu for patients that were affected with swine flu and have recently been active for providing our communities with flu vaccination and covid-19 vaccinations.
Over the Covid-19 lockdown period, we actively identified our vulnerable patients and pro-actively provided them with a door to door delivery service for all their medication and pharmacy related needs.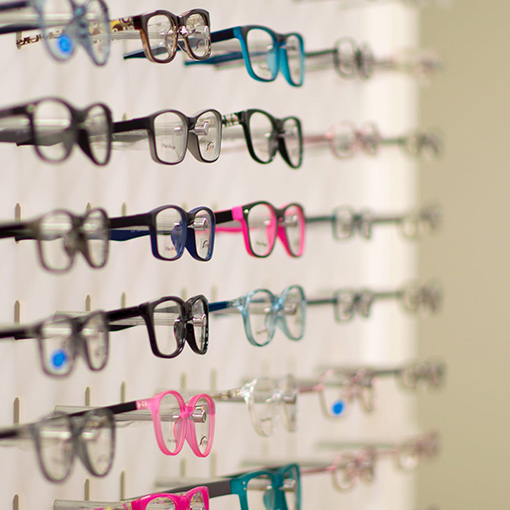 Who We
Are
---
We have 2 branches in Birmingham, both of which are open til late 7 days per week
We have recently been successful in opening an opticians and are now providing optical services to all our customers, we also offer the Birmingham and Solihull urgent eye care service (CUES)
Pharmacists
Usman khan
Tarique khan
Adil Hussain
Mohammed Shabir
Mohammed Saliur Rehman
Saira Khan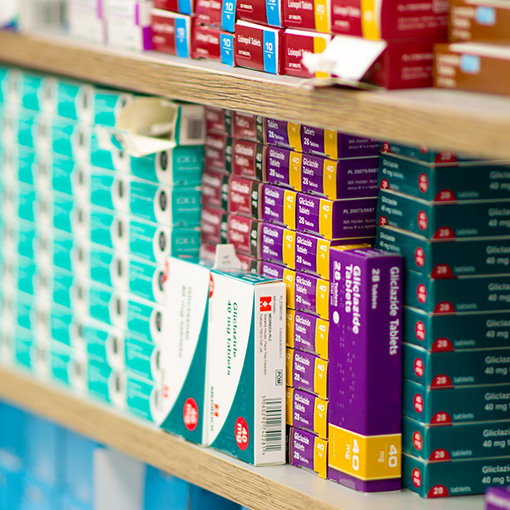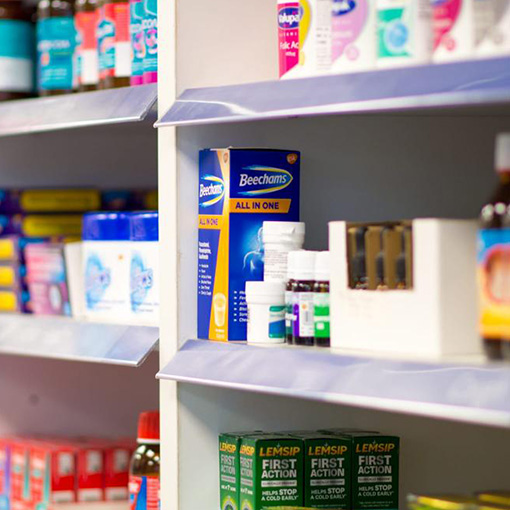 Free presciption collection and delivery
Dispensing NHS and private presciptions
Private blood testing service
GP led Medicated weight management service
Contraceptive advice and Family Planning
Passport photo verification
Emergency Hormonal Contraception
Ear wax removal service by experienced audiologist
Well-man and Well-women checks
General Life and Health style advice
Please call for further information and to book an appointment
Optician appointments now available
---
Please contact us to book an appointment.
Small Health (SH)
Address is 309 Bolton rd, Small heath Birmingham B10 0AU
Kings Heath Branch (KH)
56 Poplar Rd Kings Heath Birmingham B14 7AG Tel: 0121 448 3921
Timings
Mon - Sat 8:00AM-11:00PM
Sunday 10:00AM-8:00PM